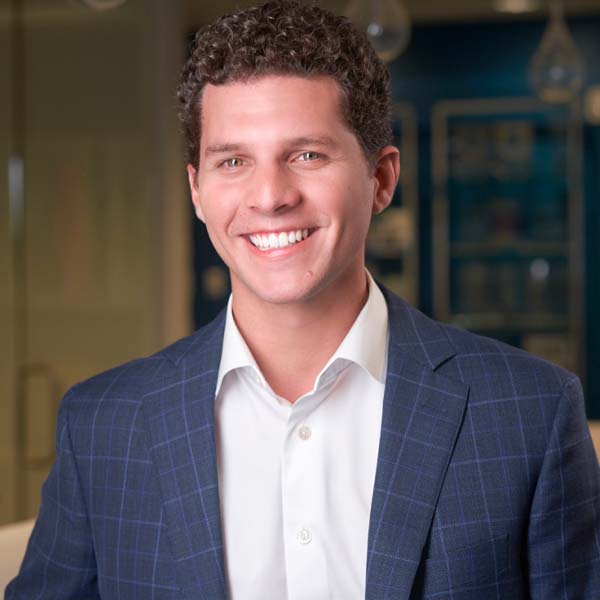 Liam Narozanick, Associate
Overview
Liam Narozanick joined Forbes Partners an Analyst in 2019; he was then promoted to Associate come 2021. He brings experience from a variety of sell-side deals, pitches, and marketing materials as an intern in Harris Williams' Food and Beverage focused office in Minneapolis, Minnesota.
Prior to working at Harris Williams, Liam worked at his family's construction business, which specializes in building outdoor sports facilities. While there, he led efforts to modernize the finance operations and build its sales and marketing division through organic marketing campaigns and targeted outreach.
Liam recently earned his MBA in Corporate Finance and Investment Banking from the University of Wisconsin's School of Business in Madison. Liam obtained his B.S.B.A from Elon University where he graduated cum laude, double majoring in Finance and International Business. He also spent a semester abroad at Kansai Gaidai University in Osaka, Japan.
Liam comes from Marlton, New Jersey and has extensive experience exploring the various restaurants of the Jersey Shore. Outside of work, he enjoys ice skating, playing with his cats and exploring his new city: Denver, Colorado.
Industry Experience
Food & Beverage
Co-Manufacturing
Personal Care, Beauty, & Wellness
Outdoor Products
Packaging
Construction
Education & Certifications
Microsoft Office Specialist: Excel
Microsoft Office Specialist: Access
Elon University, BSBA
Kansai Gaidai University, Asian Studies Program
University of Wisconsin-Madison, MBA in Corporate Finance and Investment Banking
Series 79,

Series 63 and SIE (Series Industry Essentials)
Recognition & Awards
Elon University, Cum Laude
Recipient, Wisconsin School of Business Alumni Fellowship
University of Wisconsin-Madison, Magna Cum Laude