Our investment bankers are trusted advisors, having obtained deep industry-specific knowledge and expertise across a wide range of transaction types, sizes, structures, motivations, and challenges.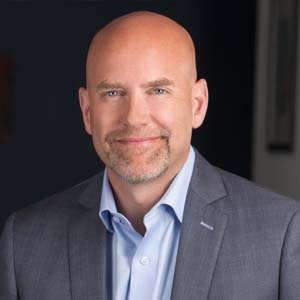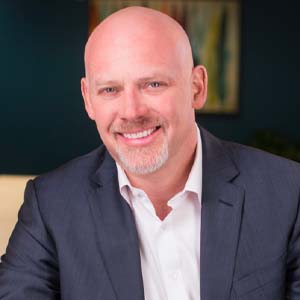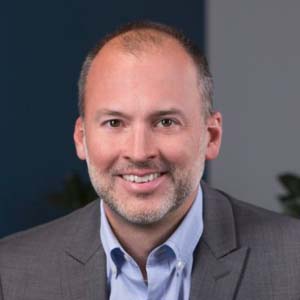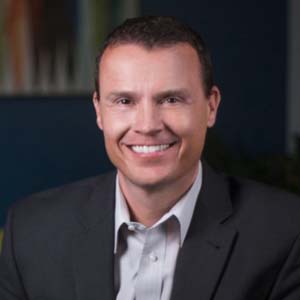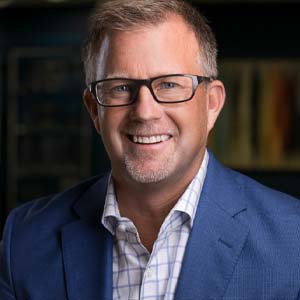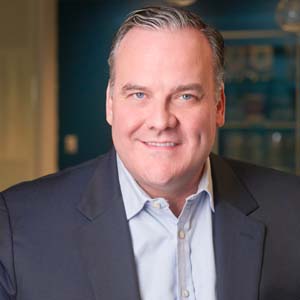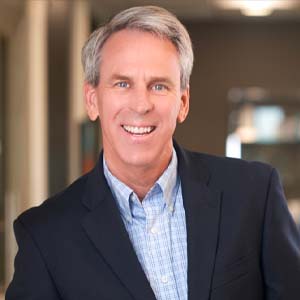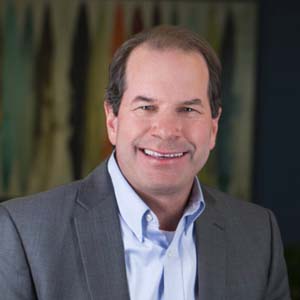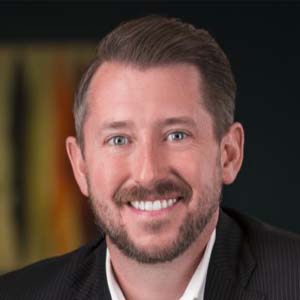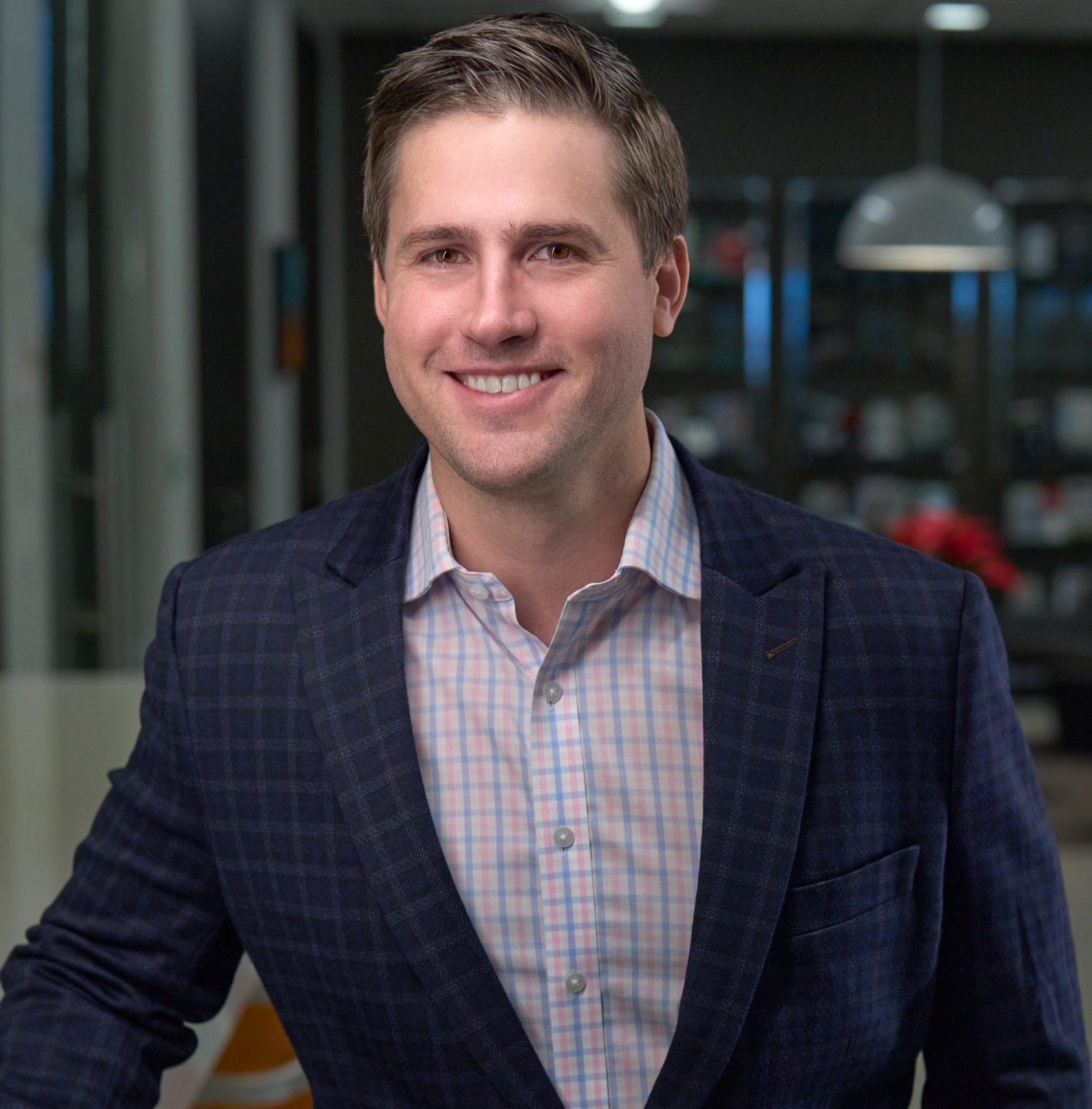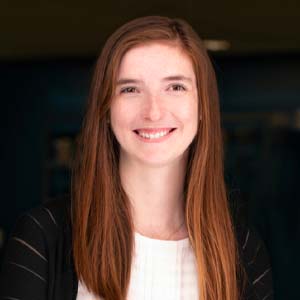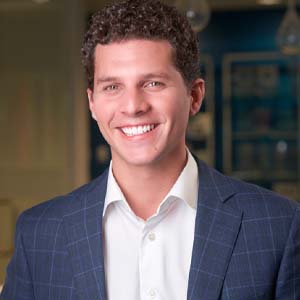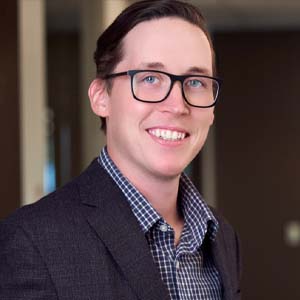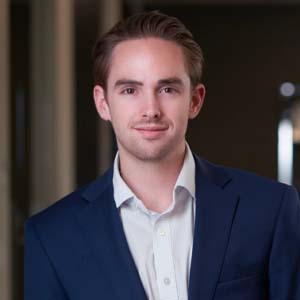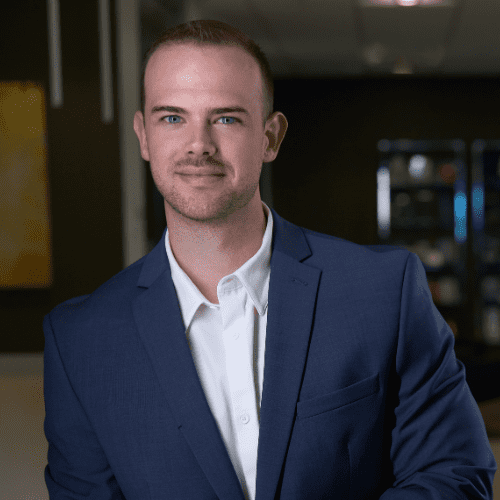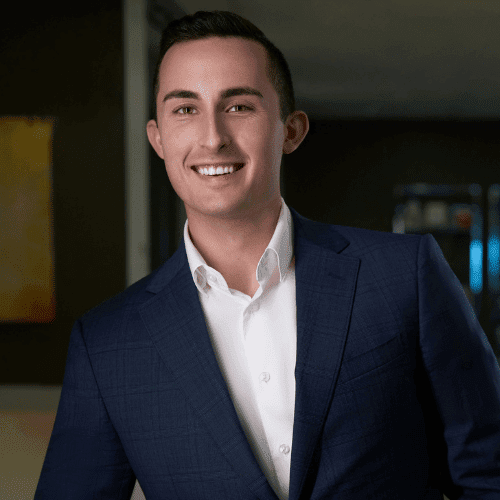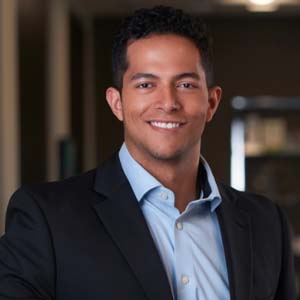 Chris Meunier
Manager of Finance and Compliance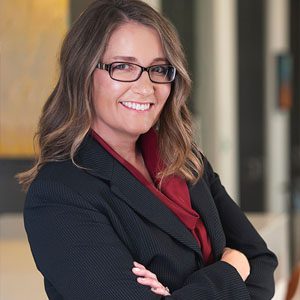 Our Affiliations
The Forbes Partners team in the community.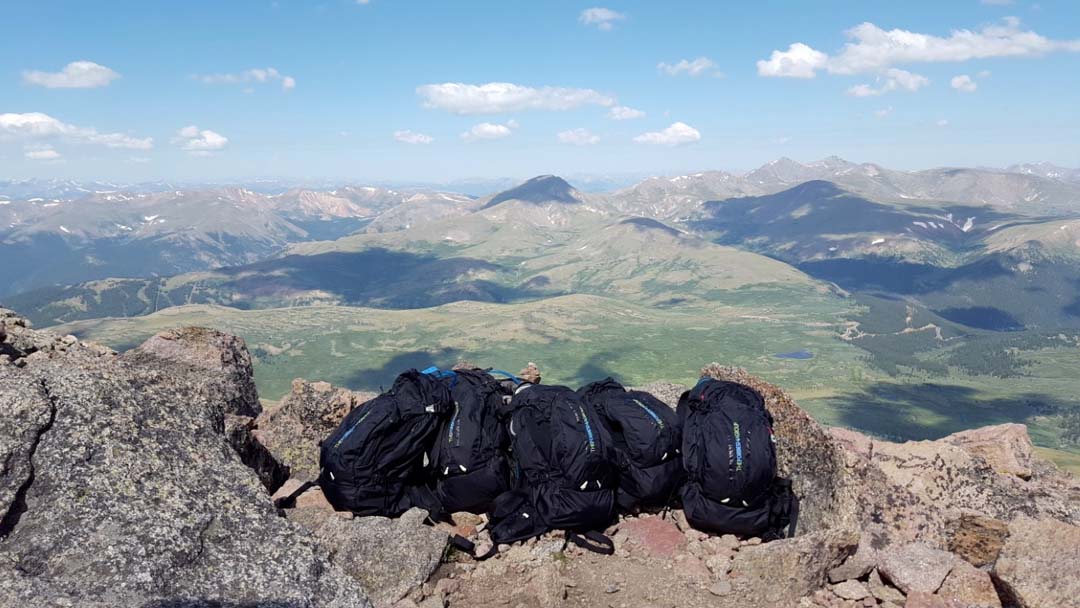 Our Traveling Backpacks
See some of our team's recent adventures in Colorado and throughout the world.