Delivering expert M&A advisory for business services providers
The service economy is booming and evolving, and with human capital as their greatest asset, service businesses have unique needs when buying, selling, recapitalizing, or building value.
The Forbes Partners Business Services team has extensive experience, and the opportunities and challenges of the business services M&A landscape. We're uniquely positioned to help service-based businesses achieve exceptional outcomes for a sale, purchase, or financing transaction.
We have deep expertise with a wide range of service sectors, including:
Advertising & Marketing
Business Process Outsourcing
Call Centers
Digital Transformation
Education & Training
Energy Services
Engineering and Infrastructure
Environmental Services
Facilities Servies, Janitorial & Sanitation
Financial Services
Fire and Life Safety
Human Capital Management & Staffing
Industrial Services
Infrastructure Services
IT Services and MSPs
Lawn Care, Pest Control, Irrigation & Landscaping
Managed Services
Management Consulting
Professional & Technical Services
Real Estate
Security
Software Development/Engineering
Specialty Construction
Tech-Enabled Services
Transportation and Logistics
Utility Services
Insights
|
Business Services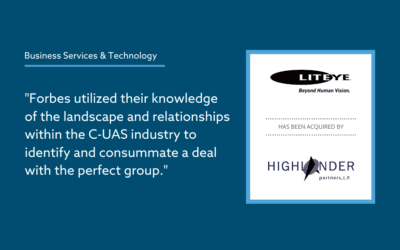 Denver, Colo., December 19, 2022-- The Forbes M+A Group ("Forbes"), is pleased to announce it has served as exclusive advisor to Liteye Systems ("Liteye") on its sale to Highlander Partners, L.P....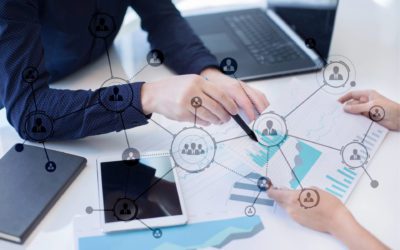 For companies that provide innovative technologies to address the human capital management (HCM) challenges of today's new workforce ecosystem, it's a great time to attract a buyer willing to pay a premium to acquire the business.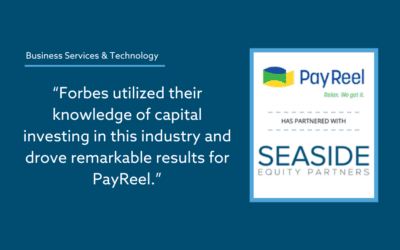 Denver, Colo., October 6, 2022-- The Forbes M+A Group ("Forbes"), is pleased to announce it has served as exclusive advisor to PayReel, LLC, a leading tech-enabled provider of human resource...