Business Capital and Financing Solutions
Securing the right business capital on the right terms
For growth-minded middle-market companies, securing capital is essential to turning goals into reality. Companies that want to make a strategic acquisition, expand the business organically, take chips off the table, or finance a management buyout, turn to the capital experts at Forbes Partners.
Our investment bankers provide innovative solutions to help clients obtain the capital needed to fuel success. Our proven process involves these critical steps:
Ensuring our clients obtain the right capital
Forbes Partners helps leading organizations secure the form of capital that best achieves their short- and long-term objectives.
Identifying the most effective capital structure
We design a capital structure that best meets each client's needs, with one key objective in mind: Target the lowest cost of capital possible.
Connecting with the right sources
We tap our extensive, proprietary database of traditional and alternative lenders, private equity groups, and other investors, leveraging our long-standing relationships to help each client obtain the financing most appropriate to their goals and situation.
Managing the process, end to end
From initial due diligence through successful closing, we take the lead on this complex process, serving as an extension of the client's financial or business development team.
The Ultimate Guide To Middle Market Capital Formation
Recent Transactions
 |
Capital Formation Advisory Services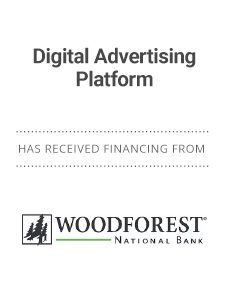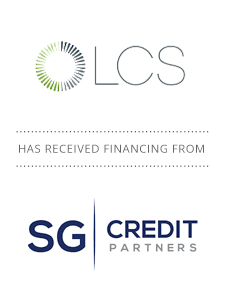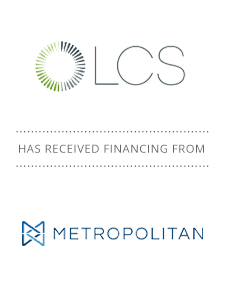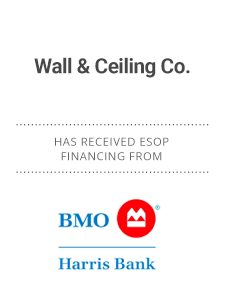 The above transactions may include both Forbes Partners clients and clients of its non Broker-Dealer affiliate, The Forbes M+A Group.  Click the transaction image to learn more.