Industrial Industry M&A Solutions
Providing expert M&A services to exceptional industrial businesses
The dynamics of the industrial economy keep evolving, fueled by technology, labor market shifts and constraints, and global geopolitical and supply challenges. These forces create a challenging environment for industrial companies that want to build value by expanding their capabilities and footprint or position themselves for a sale.
The Forbes Partners Industrial team knows what it takes to achieve extraordinary outcomes in the modern industrial M&A landscape.
Our Industrials team lends its deep industry-specific experience and insights to provide transaction and advisory services to leading businesses across industrials sectors, including:
Advanced Materials

Aerospace & Defense

Automotive

Building Materials

Distribution

Energy Equipment & Services

Environmental Services

Industrial Services & Technology
Manufacturing
MRO
Packaging
Testing & Inspection
Transportation & Logistics
Utilities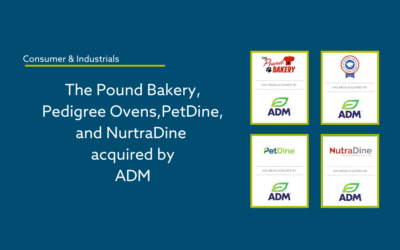 P4 Companies' extensive customer base and full spectrum of customized formulations and products, combined with ADM's global capabilities, further enhance both companies' abilities to meet growing...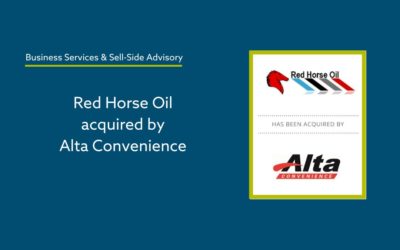 The Forbes M+A Group (Forbes), a leading middle market transaction advisory firm, is pleased to announce its client, Red Horse Oil, Wyoming based petroleum marketer and convenience-store retailer, has successfully been acquired by Alta Convenience, a joint venture between affiliates of Fortress Investment Group LLC and a subsidiary of Phillips 66 Co.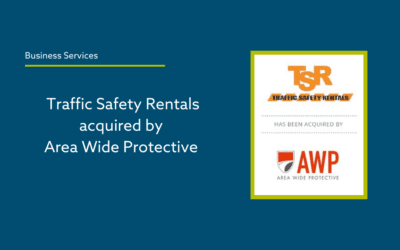 Leading provider of rentals and sales for the traffic safety industry Salt Lake City, Utah (January 28, 2021) - The Forbes M+A Group (Forbes), a leading middle market transaction advisory firm, is...
Recent Transactions
 |
Industrials
The above transactions may include both Forbes Partners clients and clients of its non Broker-Dealer affiliate, The Forbes M+A Group.  Click the transaction image to learn more.