Healthcare Industry M&A Services
Advising extraordinary businesses across healthcare
Healthcare is one of the most dynamic M&A sectors, fueled by consolidation of a highly fragmented industry. With technology driving new MedTech innovations, reimbursement models shifting from fee-for-service to value-based care, regulatory pressures escalating, and new players emerging, positioning a healthcare business to build value or sell at a competitive price and terms requires special expertise.
The Forbes Partners Healthcare team helps clients navigate a robust but complex healthcare M&A market, ensuring that buyers and sellers who partner with us are rewarded with exceptional outcomes.
Our Healthcare team applies its deep understanding of the nuances and challenges of this fast-changing market to provide transaction and advisory services to clients across the healthcare value chain, such as:
Healthcare Providers
Including practice groups, specialty providers, home healthcare, labs, and more
Healthcare Facilities
Including the alternative sites of care that are fast becoming the facilities of choice for many patients
Healthcare IT
Such as providers of telehealth and other technologies revolutionizing healthcare delivery and outcomes
Biotechnology/Life science Tools & Services
Including biotech and other companies advancing healthcare through innovative therapies
Medical devices
Such as manufacturers of advanced MedTech devices that improve drug delivery and effectiveness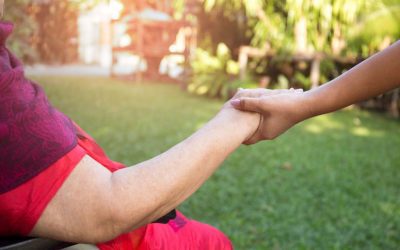 In this edition of the Forbes Insider Series, Forbes Managing Director Dan Roth interviews Cullen Knights, CFO and Head of Strategy at TEAM Services Group, on what potential buyers of home health...