Featured Article
The Ultimate Guide to Leisure and Wellness M&A
Understanding the significant interest from strategic investors in this booming category.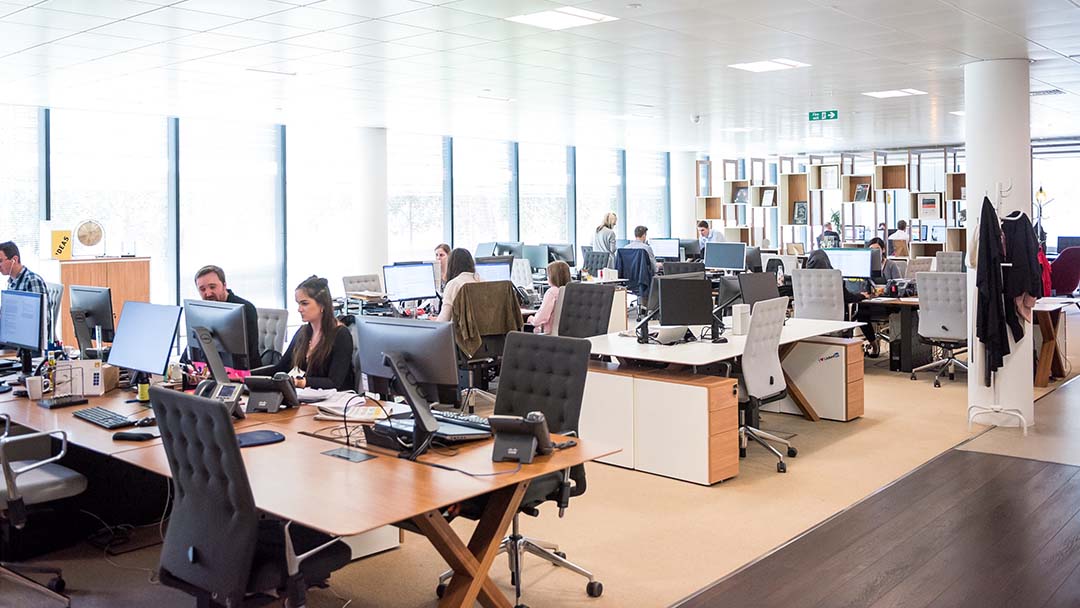 Forbes Insider Series
Selling your IT Services Business: An Interview with a Serial Buyer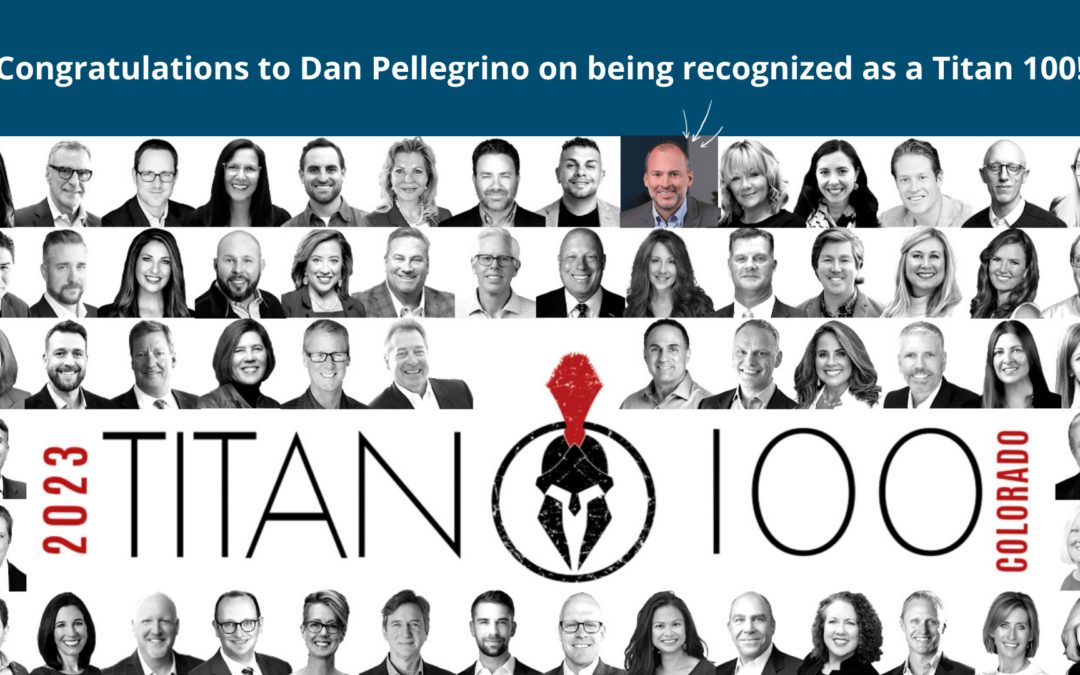 Dan Pellegrino, Managing Director and Partner at Forbes Partners, has been recognized as a 2023 Colorado Titan 100. The Titan 100 program recognizes Colorado's Top 100 CEOs &...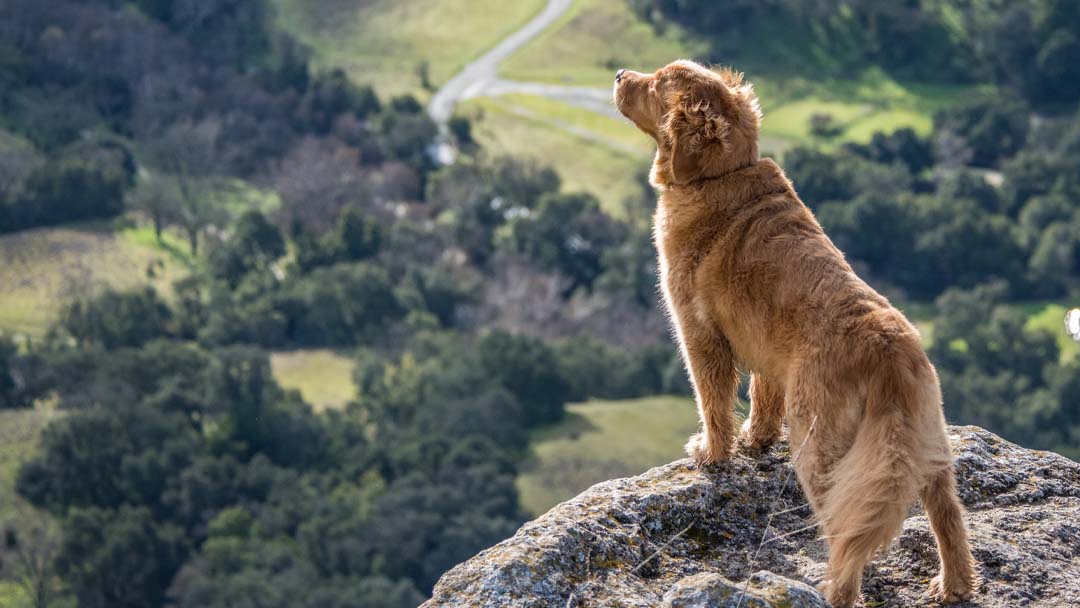 Case Study
How can the sale of high growth niche businesses be timed and orchestrated to maximize value? Read the case study on this award-winning deal to learn more.