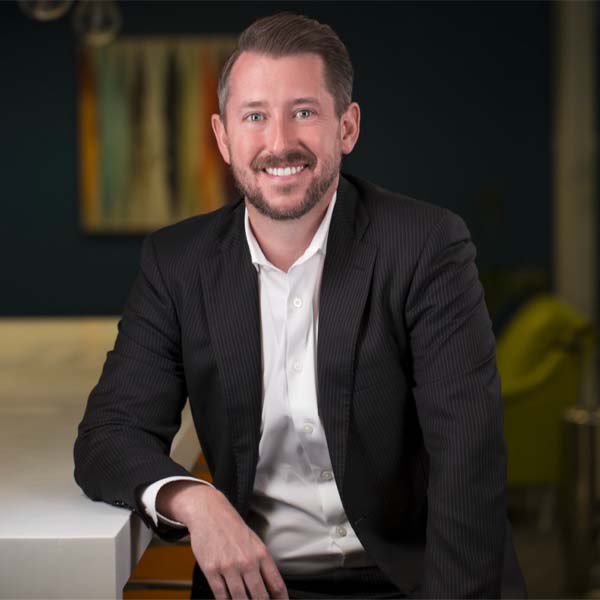 Blake Shear, Managing Director
"I enjoy working hand-and-hand with entrepreneurs to understand the challenges and opportunities ahead of them to create a customized transaction process and investor thesis that unlocks the businesses value beyond the numbers."
Overview
Blake Shear, a Managing Director at Forbes Partners, has nearly 20 years of investment banking experience. Blake has advised on numerous M&A and Capital Formation transactions. He specializes in driving value for high growth companies through complex domestic and cross-border transactions, including buy-side and sell-side advisory services, debt and equity raises and general transaction advisory services.
Blake has closed over $3 billion in middle market transactions across a range of industries, including Consumer & Recreational Products, Food & Beverage, Pet, SaaS & Technology Enabled Businesses, Business Services, and Healthcare. Blake brings expertise in assisting business owners and management teams in achieving their liquidity and growth objectives.
Prior to Forbes Partners, Blake spent nine years at KPMG Corporate Finance LLC., most recently as Vice President and founding member of the firm's Leisure & Wellness Investment Banking Group. Blake also was an Analyst at BDO Capital Advisors, the investment banking arm of BDO Seidman. In this role, he advised a broad range of clients across multiple sectors.
Blake holds a Bachelor of Arts from the University of Colorado Boulder, and an M.B.A. from The George L. Argyros School of Business and Economics at Chapman University. He enjoys spending time with his wife, skiing, hiking, camping and traveling. Blake also enjoys giving back to his community and is a Board Member on the Rocky Mountain Children's Law Center.
Industry Experience
Ad & Mar-Technology
Exercise Products & Training Services
Fitness & Spa Facilities
Healthcare
Marketing Services
Natural, Organic, Conscious, & Sustainable Products
Restaurants & Retail
Recreational Sports & Equipment
SaaS & Technology
Education & Certifications
University of Colorado Boulder, B.S.
Chapman University The George L. Argyros School of Business and Economics, M.B.A.
Professional & Civic Affiliations
C3 Outdoor Companies – Presenting Sponsor
Peer Networking Group – Member
Naturally Boulder – Member
Riveron Peer Group – Member
Recent Transactions
 |
Blake Shear