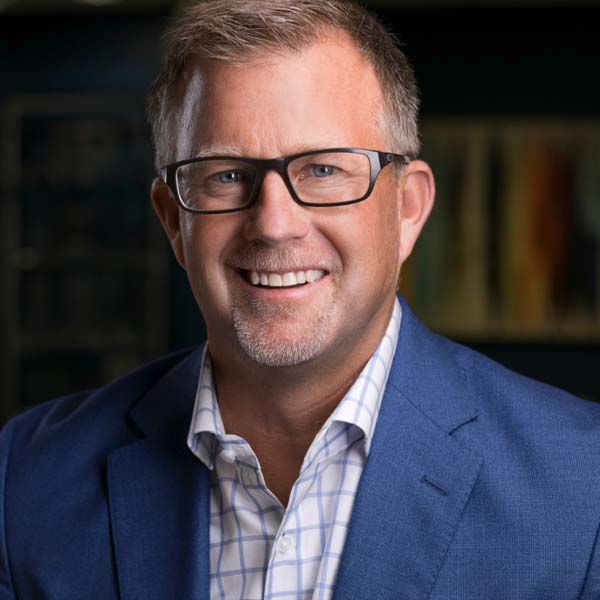 Garit Lawson, Managing Director
Overview
Garit Lawson is a Managing Director at Forbes Partners. He has 25+ years of experience as a Mergers and Acquisitions professional. He is known for his expertise in advising company owners on successful strategies for maximizing shareholder value, while accounting for the human "needs and wants" present in business transactions. His transactional specialties are tech-enabled manufacturing and business services, and e-commerce consumer products and services.
Prior to joining Forbes, he managed the Mergers and Acquisitions Advisory Services Group at Colliers International, formerly Coldwell Banker Commercial Advisors. Focused on mid-market transactions, he offered diversified buy and sell side advisory services, including mergers, acquisitions, buyouts, valuations, and fairness opinions.
He received his Masters degree from the University of Utah in Business Administration and Organizational Development, after which he worked as a project manager for Learning Designs, a company that provides new product introduction consulting services to pharmaceutical, biotechnology, and high tech companies. Garit has founded and operated companies in the consumer and business services industries, giving him distinct insights into businesses from the viewpoints of an owner, manager, and entrepreneur.
When not working, Garit enjoys spending time with his two sons, and exploring the outdoors. He is an active athlete, having completed many adventure racing and endurance events. He continues to ski, swim, and bike, and is a frequent subscriber to Salt Lake's City's cultural organizations. His strong commitment to education and volunteering is evident in his ongoing mentoring of economically-disadvantaged students in their transitions between high school and college, as well as college and professional sectors.
Industry Experience
Biotechnology
Business Services
Consulting Services
Consumer Products
Financial Services
Food and Beverage
Heavy Manufacturing
Human Resource Management & Staffing Services
High Tech
Information Technology
Pharmaceutical
SaaS
Technology-Enabled Manufacturing
Transportation & Logistics
Value-Added Distribution
Education & Certifications
University of Utah
Masters in Business Administration and Organizational Development
Series 79 and 65 Licensed
Professional & Civic Affiliations
Mountain West Capital Network (MWCN), Strategic Board Member
Former Board of Director of the Utah Children's Theatre
Mentor, economically-disadvantaged students in their transitions between high school and college
Recent Transactions
 |
Garit Lawson