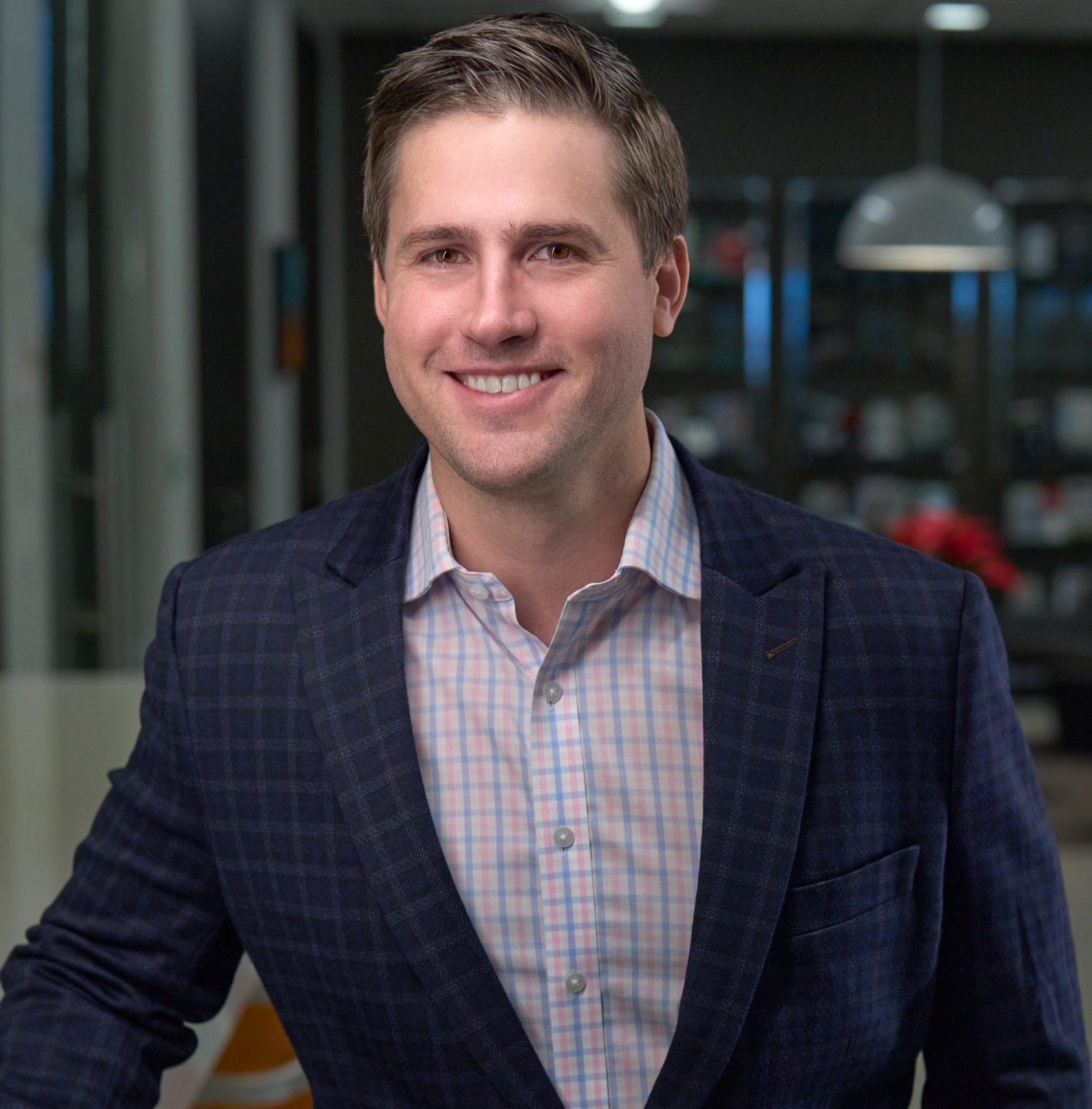 JJ Lane, Director
"
As an entrepreneur myself, I take great pride working alongside founders, helping them navigate the challenges and complexities of the M&A process, and honoring their years of hard work and sacrifice with an outlier result. 

"
Overview
JJ is a Director with the Forbes Securities Group with 25 years of investment banking, private equity, and entrepreneurial experience and has advised on over $2.5 billion in M&A and capital markets activities.
He began his investment banking career in New York with J.P. Morgan in its Natural Resources Investment Banking Division where he focused on M&A, equity, and debt offerings for metals & mining clients.
Upon leaving J.P. Morgan, JJ joined St. Charles Capital, a leading regional boutique investment bank in Denver, Colorado. While at St. Charles, JJ successfully advised on over 20 transactions, primarily within the Industrial & Energy Services and Technologies industry. JJ later joined the Forbes M+A Group where he continued to close Industrial Services transactions while also launching the Digital Gaming Division, one of the first of its kind within investment banking. JJ rejoined Forbes after exiting to attend Harvard Business School.
JJ has a distinguished entrepreneurial background, beginning with Bestyard.com that he founded as a teenager, built to one of the leading independent lawn care companies in the region, and sold at the age of 24. JJ later co-founded CirrusMD, a leading MedTech Doctor-to-Patient platform and one of the original telemedicine companies. Finally, JJ founded a pioneering Web3 music & gaming company.
JJ is a recognized authority in both M&A, capital markets, and emerging industries such as Digital Gaming and Web3. He founded Capital Hour, a gathering of leading professionals, and grew the organization to over 2,000 members. He is a regular speaker and host on Web3 channels and authors capital markets, digital gaming and Web3, and industrial services & technology thought leadership pieces.
JJ is a graduate of the Harvard Business School & and the University of Denver where he founded the Investment Banking & Capital Markets Club that has developed and placed over 200 students into IB-related jobs since 2008.
JJ is a passionate Denver sports fan, primarily of the Colorado Avalanche, and former ice hockey player, now relegated to the Denver beer league scene. He spent 3 seasons with Sports Radio 104.3 The Fan as the radio color analyst for the 9-time National Champion University of Denver Men's Ice Hockey team. He serves on the Make-A-Wish Colorado Youth Leadership Council and has a passion for helping kids. A Denver native, JJ is a proud girldad as he and his wife Kayla have two beautiful daughters.
Industry Experience
Aerospace & Defense
Industrial Services & Technology
AdTech & MarTech
Oilfield & Energy Services
Advanced Materials
Business Services
Digital Gaming & Web3 Technology
Lawn & Landscape
Restaurant & Retail
SaaS
Facilities Management
Metals & Mining
Food & Beverage
Education & Certifications
University of Denver Daniels College of Business

Harvard Business School's General Management Program
Professional & Civic Affiliations
Make-A-Wish Colorado Leadership Council
Rocky Mountain Harvard University Club
Capital Hour