Featured Article
The Ultimate Guide to Leisure and Wellness M&A
Understanding the significant interest from strategic investors in this booming category.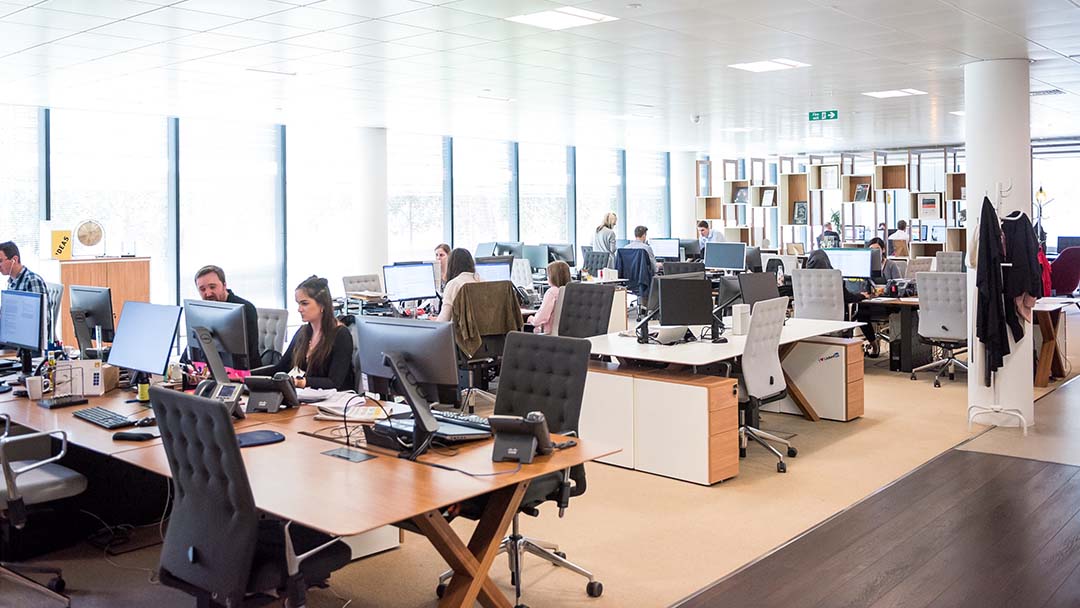 Forbes Insider Series
Selling your IT Services Business: An Interview with a Serial Buyer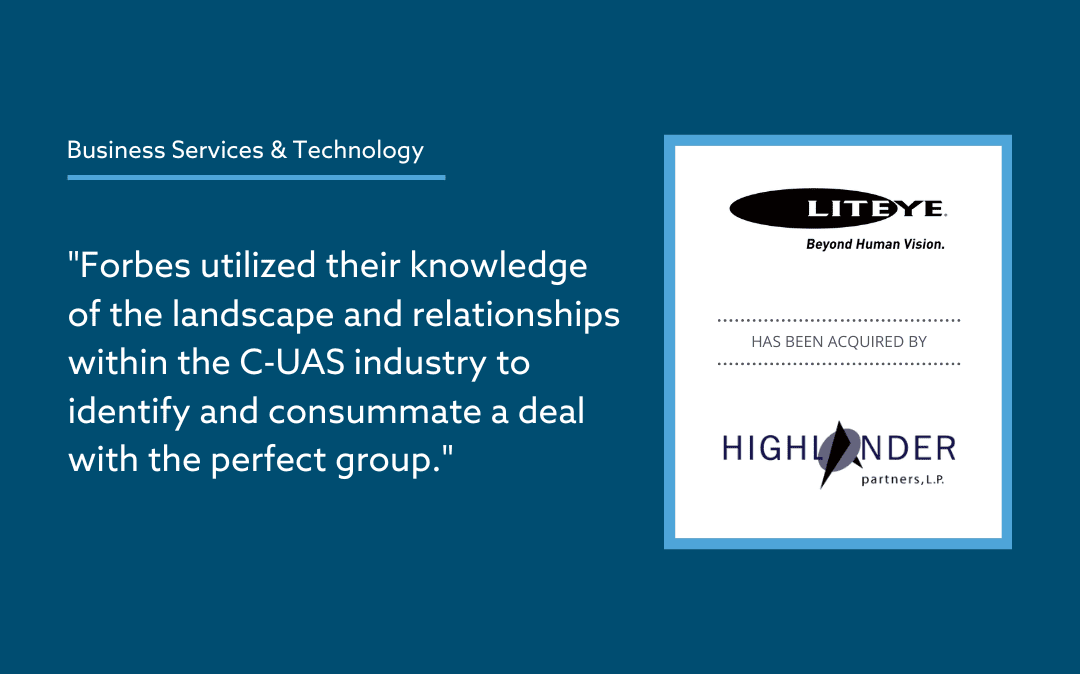 Denver, Colo., December 19, 2022-- The Forbes M+A Group ("Forbes"), is pleased to announce it has served as exclusive advisor to Liteye Systems ("Liteye") on its sale to Highlander...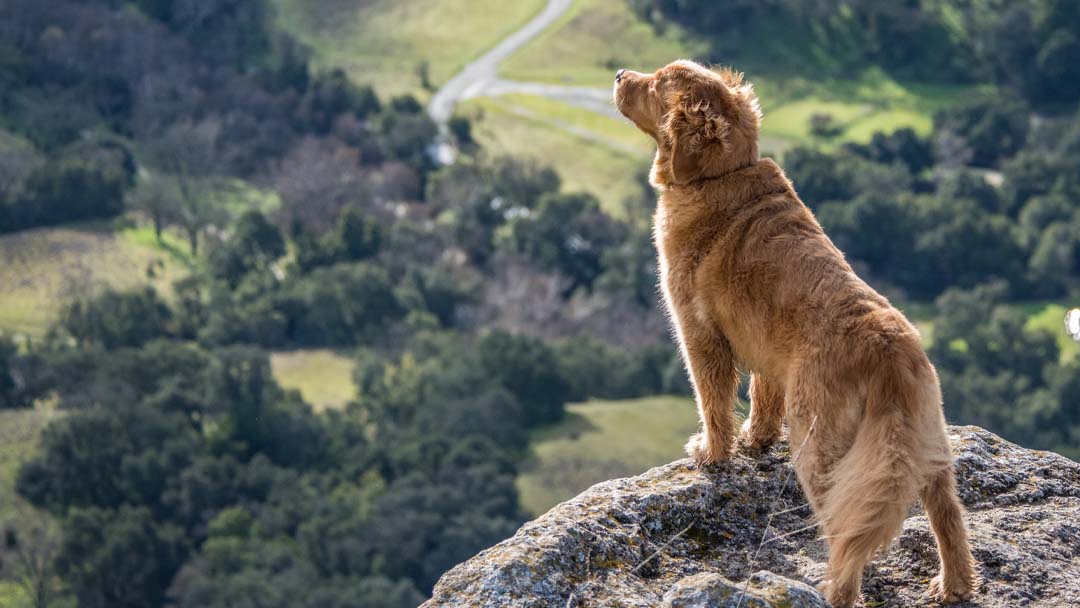 Case Study
How can the sale of high growth niche businesses be timed and orchestrated to maximize value? Read the case study on this award-winning deal to learn more.